PLUGIN
Extending InventoryPlus to next level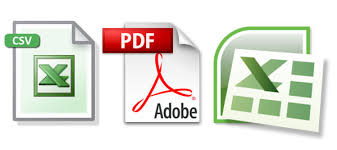 Export Sales bill
Sales bill can be exported to PDF format and stored in folder, folder can be sync to cloud drive(oneDrive/Google drive) to access data/bill from anywhere. Plugin help to store admin/owner to monitor sales from remote place.
Required Subscription: Advanced & above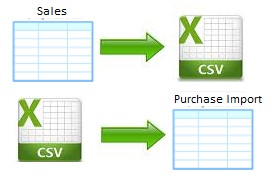 Sales bill extract for purchase import
Sales bill can be export to csv file. CSV can be used to import from inventoryPlus purchase screen. File can be sync with cloud drive, access from remote location. This feature helpful to inventoryPlus users who want to send the sales bill extract to their client who are all using InventoryPlus. Client can simply import the csv file to load the purchase/stock.
Required Subscription: Premium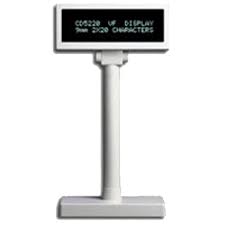 POS Customer Display Pole
Customer Display Pole help to display the sales information in display pole.
Required Subscription: Premium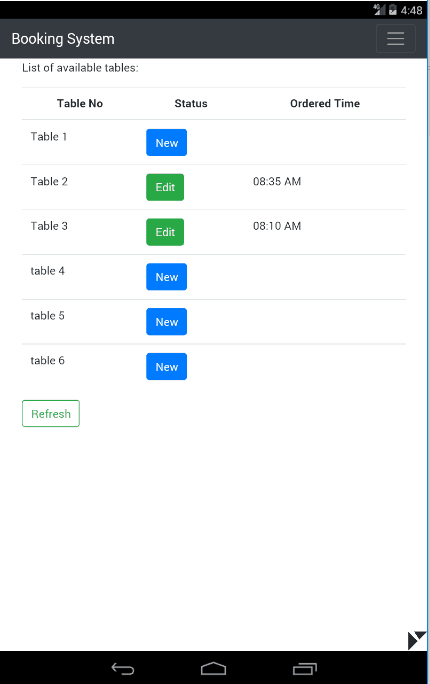 Restaurant Order Taking Plugin
Restaurant Order Taking Plugin.
Refer here for more details and Installation instructions.
Required Subscription: Premium
HOW TO USE PLUGIN
Download the plugin by clicking on Download button from above URL.
Extract the zip file to plugin folder found at installation location "C:\Program Files (x86)\InventoryPlus\plugin"
NOTE
Plugin avaialble only to advanced and above version only.
Cloud sync tool required to download, install and configured, It is not part of InventoryPlus installation package.